The SME Guide to Digital Marketing
Understanding website best practices and maximising your digital potential.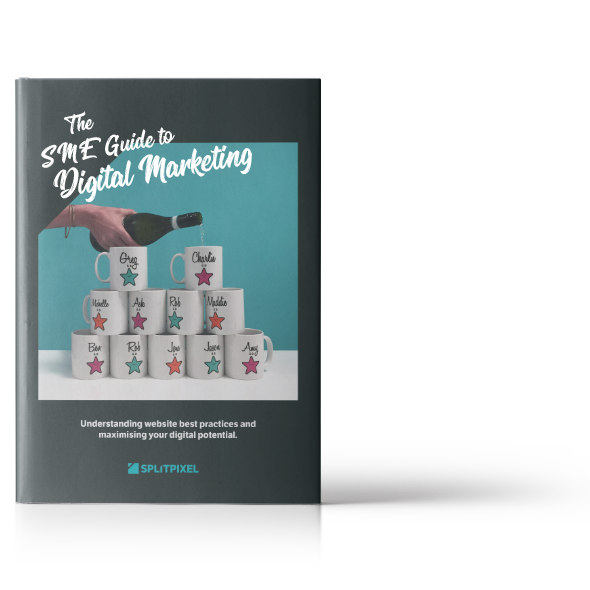 What's inside?
With over ten years of experience helping businesses of all sizes develop their digital presence, we've guided hundreds of small businesses and startups through their first steps in web and digital marketing, or provided the support needed to take things up to the next level.
In this guide, we'll take you through the fundamentals of what any small or medium-sized business needs to do to compete online, from what you need to achieve with your website, to determining the most effective ways to approach digital marketing.
We discuss:
Using a website to establish a brand and service offering
The difference between a sales-driven and lead-driven user experience
How and why websites appear in search results
Technology standards that businesses need to meet online
Setting goals and identifying channels for digital marketing
Competitor and performance analysis
Sound interesting? Just fill in your details to download the free guide.